Orthodontics Are For Everyone!
Dr. Szmitko and her team of dental professionals here at Forest Green Dental Care offer complete Orthodontic care.
Orthodontics is the area of dentistry that focuses on the diagnosis, prevention and treatment of problems caused by improperly positioned teeth.
Having teeth that are misaligned can contribute to excessive tooth wear, possible fracture, migraines, headaches, facial and neck pain.
Learn more about:
Examples of our successes with Orthodontics
Example A
Example B
Example C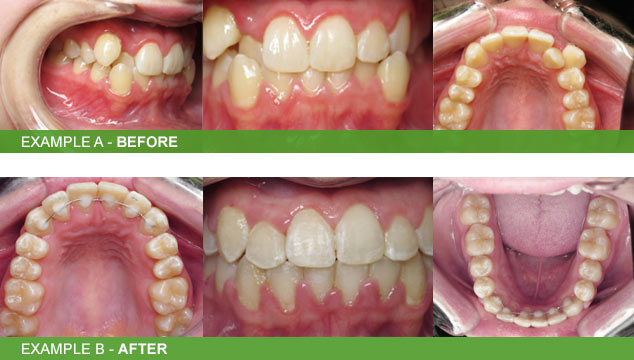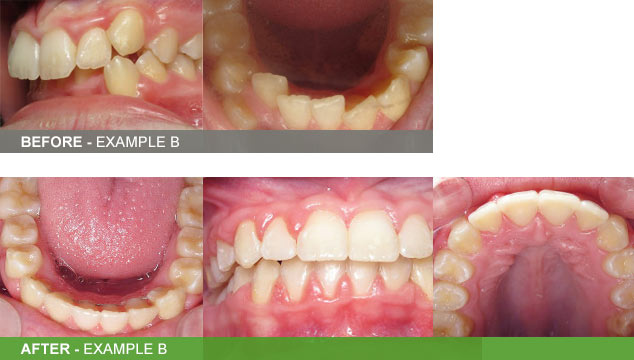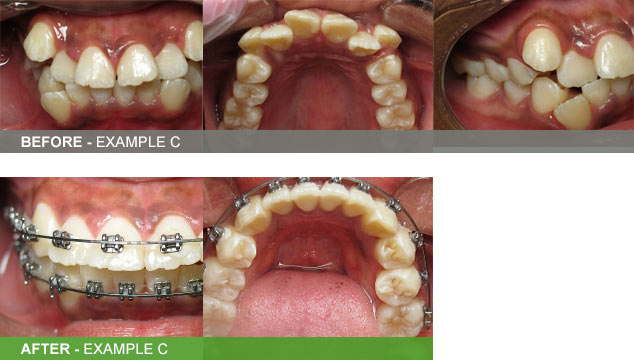 Please contact us if you have any questions about Orthodontics.