Dental implants are an alternative to dentures that can drastically improve the look of your smile. If our dentist, Dr. Anna Szmitko, believes that a dental implant is the right solution for you, there are several things you should do both before and after the procedure.
Before the Procedure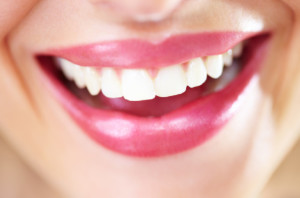 Be sure to tell Dr. Anna Szmitko of any medical conditions you are currently experiencing. This is extremely important if you have vascular or heart problems. Depending on your condition, you may need to take an antibiotic before the surgery.
If you drink or smoke, you will want to stop doing so excessively before the surgery. Failing to stop may result in the procedure being unsuccessful.
Another thing you will want to remember is to stop drinking and eating a few hours before the surgery. During the consultation, we will let you know how many hours before the surgery you should stop eating and drinking. You will also want to dress comfortably in loose-fitting clothing when you come into our office for the procedure.
After the Procedure
We will give you instructions regarding how to take care of your new dental implant(s) after the procedure and how long you should wait before eating and drinking again. Because the anesthesia will likely make you drowsy, you should plan on having someone take you home afterwards instead of driving yourself.
If you're worried about getting dental implants, don't be. We will help you understand what to do before and after the procedure in order to help you feel comfortable and confident when the day of the surgery arrives.